This week we want to talk to you about Video Marketing and the power it has within your business! It's no secret that video has become a staple of everyone's everyday lives. Video is convenient, efficient, attractive and versatile - whilst also being easily shareable across multiple platforms. 
Still not sure if Video Content is for you? Just take a moment to appreciate that 90% of Consumers claim a video will influence their purchase decision!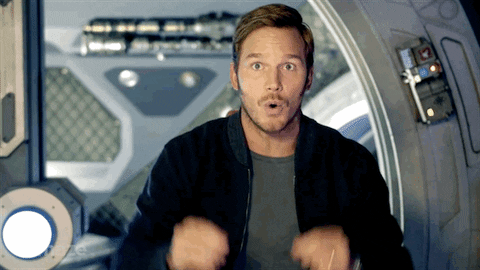 There are plenty of types of video content so whatever you feel your business is missing then surely a video can do the job. So before you even begin filming, you first need to determine the type of video or videos you are aiming to create. 
1. Promotional Video
Promotional videos often show your companies vision or mission, products and services. The aim of a Promo Video is to create or build brand awareness and attract your specific target audience. 
2. Demo or Explainer Video
Showcase how your product or service works. These videos help a consumer understand your product or service as well as explaining why they would benefit from the particular product or service.   
3. Event Video
If your business is hosting a conference, fundraiser or a party night why not produce a highlight reel. These videos show what potential consumers are missing as well as exciting already existing customers. 

4. Instructional Videos
How-To Videos can teach your audience something new and can also be used by a sales or service team to work with customers. You can also train your staff with video cutting down recurring training costs.
5. Animated Videos
This video format can help consumers understand a hard-to-grasp service or product that requires strong visuals. 
These are just a few of examples of Video Content but realistically whatever story you want told can be! We're not trying to say that every video you want to create has to be a high-end movie masterpiece, even using Facebook Live or filming parts of an event on your smart phone can prove to be super effective. 

Are you convinced? Not yet? Check out these stats: 

• Using Video grows revenue 49% year on year, when compared to companies without video

• 65% of Senior Executives agree that visual assets build a brand

• 97% of Marketers say a Video helps a consumer understand a service or product
• 81% of businesses are now using video for marketing

• Over 80% of all online traffic will consist of video by 2021
• 55% increase of traffic on a website if you embed video content
In short, you're crazy not to use video within your business. Have a look at some of the incredible videos we have made over the last few videos here: www.capturehouse.co.uk
Please reload