Happy Monday you lovely lot.
Last week and weekend has been a busy one for us as we have been in Glasgow, Scotland shooting commercial photography for Unilever Food Solutions with the wonderful people at Above + Beyond and then we headed to the NEC Birmingham for The Photography Show.
This was my first time in Scotland and it was a great experience. Friendly people, good food and Glasgow is beautiful. I did not know that Scottish people actually use the phrases "laddy" and "aye" as much as they did. For the first day we were at the City of Glasgow College where the professional chefs prepared desserts using products produced by Unilever but sadly it did involve us eating them which I'm sure you could imagine was an awful experience *cough* best desserts ever *cough* but we powered through.
 The second day we visited a care home for the elderly who got to sample the desserts which then got added to the menu. This shoot was mainly about showing how Unilever's products could be used creatively to create new and exciting dishes for care homes across the UK.
Overall I was really happy with how both shoots went and I want to come back to Glasgow soon to have a proper explore.
This Sunday I went to The Photography Show in Birmingham with my friend and fellow photographer, Kris Lissimore. It was a great show and I wish we could of only been their longer. We got the opportunity to try out some fantastic new equipment, network and heard some interesting talks from photographers who do some extraordinary work including Helen Sloan who takes pictures for Game Of Thrones and Amy Shore who is an automotive photographer who travels the world with the top car brands.
Summary of The Photography Show...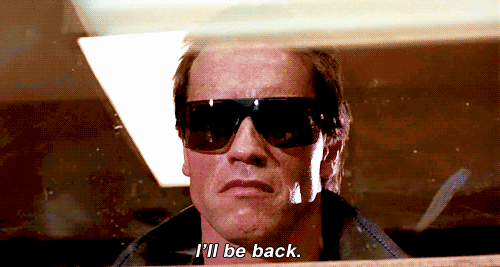 Please reload